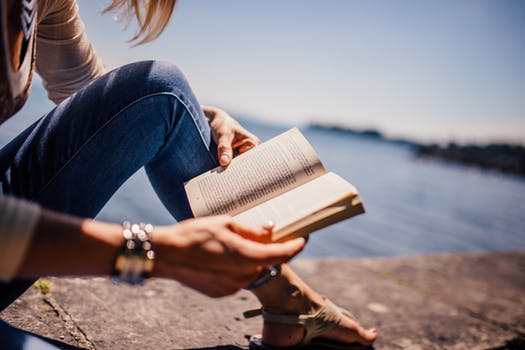 Posted on
Home
The worst form of procrastination, in my humble opinion, is reading a procrastination quote, feeling the guilt and then not doing anything about it.
At this website you will find three funny books written by Bob Boog.
You can also find songs he has written.
Videos.
And more fun stuff!
So, what are you waiting for?